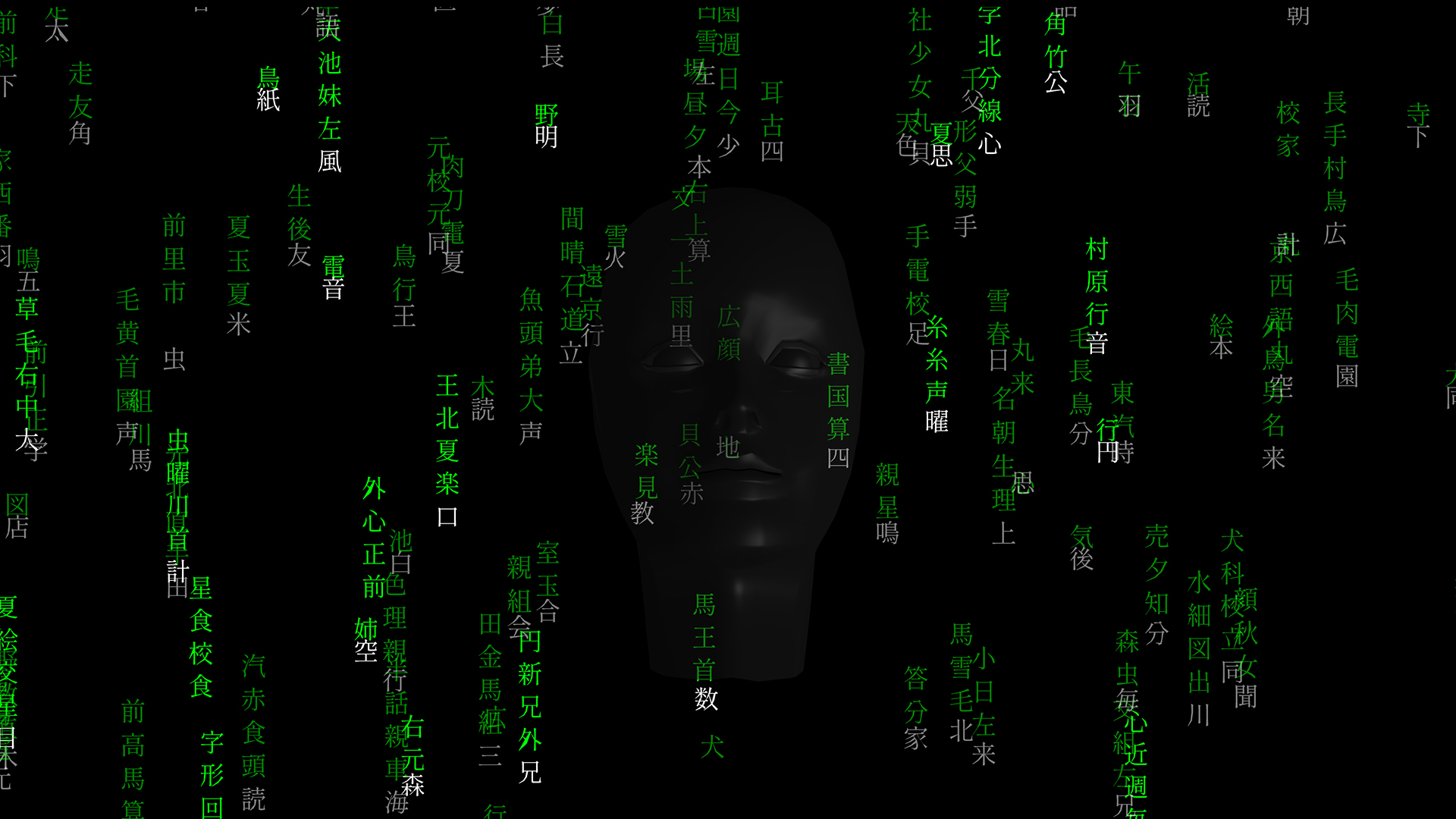 Becky - The Sentient Robot
David Woebcken (Daves)
Becky is a virtual prototype of a chat robot that is able to perceive and feel things. Derived from the Matrix, Becky enjoys small talk and conversations about feelings such as happiness, anxiety, humour and many more emotions. You might question her humanity and what she is, but it's best to ask her yourself. For example about her interests, feelings, memories, what the future will look like and many more.
Press 'i' to speak to Becky, have a conversation with her and ask questions like: What makes you human, What are your interests, can you describe happiness, what is your take on anxiety, what is the meaning of life?
Becky also has jokes and is maybe looking for a date.